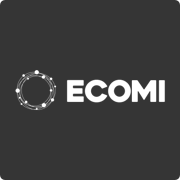 ECOMI

($OMI)

Deposit Deadline:
Sale Details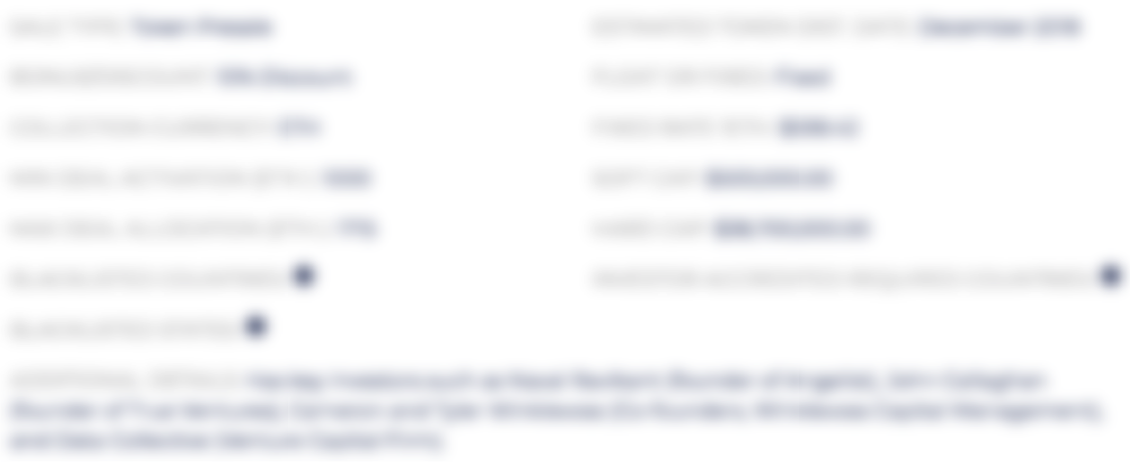 Project Information
Token Ticker:
OMI
Description:
ECOMI Collect is operated and supported by ECOMI Technology PTE, Limited, a registered company in Singapore, with offices in New York, Auckland, Taipei and Shanghai. Our management team is led by David Yu, a serial entrepreneur with more than 21 years in the gaming and collectible industry. David started out with a collectible telephone card business in the 90's and later transformed characters into collectible trading card games with international distribution. David has a host of retail experience and long established relationships with license vendors. Collectibles have existed throughout human history and today they come in many forms, such as trading cards, figurines, comics and toys. Digital collectibles have shown extreme promise to date and are on track to serve the next generation of collect-o-mania.

We intend to capture the premium end of the digital collectibles market with our five main categories: movie & television, animation, gaming, evergreen characters and digital art. We are taking traditional physical collectibles into a new level with both identity and security.

ECOMI vision is to create the world's best platform for digital collectibles and revolutionize the collectible industry giving users the freedom to interact and control their digital collectibles and data, via a user-friendly solution and marketplace.
Token Standard:
GO-20
Token Protocol:
Gochain
Token Type:
Utility
Country of Operation:
Singapore
Website:
Link to White Paper:
Link to Slide Deck:
Telegram URL:
# of Telegram Members:
6700
Twitter Url:
# of Twitter Followers:
2200
Compliance Statement: ECOMI is offering the OMI utility token under the laws of Singapore. The offering is not available to US investors who do not satisfy the requirements laid out by US law to be an accredited investor. Paperstreet will not receive compensation in the form of a performance fee or commission on the amount of capital raised in the offering.

Investments in cryptocurrencies and utility tokens involve a high degree of risk and those investors who cannot afford to lose their entire investment should not invest. This profile contains offering materials prepared solely by ECOMI without the assistance of Paperstreet. Investors should review the risks and disclosures in the offering's investment documentation. Before making an investment decision, investors should review the company's Whitepaper and Slide Deck for a complete description of its business and offering information, a copy of which may be found below.

The material contained in this profile is not to be regarded as an recommendation to buy or sell or the solicitation of any offer to buy or sell securities in any jurisdiction where such an offer or solicitation is against the law, or to anyone to whom it is unlawful to make such an offer or solicitation, or if the person making the offer or solicitation is not qualified to do so. The information on this profile does not constitute legal, tax, or investment advice. You must not, therefore, rely on the content of this profile when making any investment decisions.